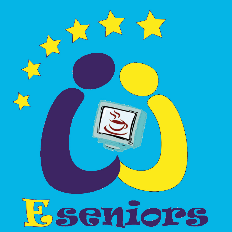 E-Seniors is a non-profit organization, founded in 2005. E-Seniors aims at fighting e-
exclusion by offering ICT training to seniors (people aged 55 and over). E-Seniors provides
ICT courses for seniors in public places all over the Parisian region. Through its actions for
and with elderly people, E-Seniors also raises awareness about the importance of ICT
solutions in everyday life. E-Seniors also proposes interactive gaming activities in elderly
residences, retirement homes and day-care centres. E-Seniors has a large experience in the
management of projects related to ICT tools and healthy ageing financed by European
programs, such as Horizon 2020 and Erasmus+. E-Seniors is a partner of the EIT Food and
Health KIC.

Associated Partners of E-Seniors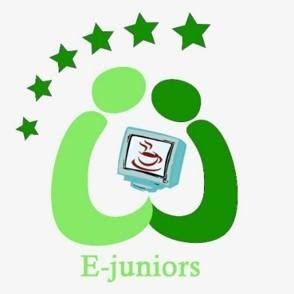 E-Juniors works in tandem with E-Seniors since its creation, the two organizations having the same social objectives: social cohesion, fighting e-exclusion, diminishing the digital divide and promoting the internet culture.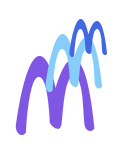 M3Cube is an organisation based in Paris focusing on intergenerational issues and entrepreneurship. It has also a substantial experience in European projects and is a privileged partner of E-Juniors and E-Seniors.